Cloud Synergies
Ring, Farm, Pier

published in, States of Entanglement: Data In The Irish Landscape, by ANNEX (ACTAR 2021)

Client: Self initated research for the 17th Architecure Biennale
Team: CLUAA | Clare Lyster with Trevor Brander.

Three projects explore how design can leverage the proliferation of digital technologies toward the desig of new data+ typologies that productively integrate the by-products of data storage (hot air and water) with public and domestic program.

Ring
A proposal that integrates new suburban housing protoypes with hyperscale data storage in an edge city location.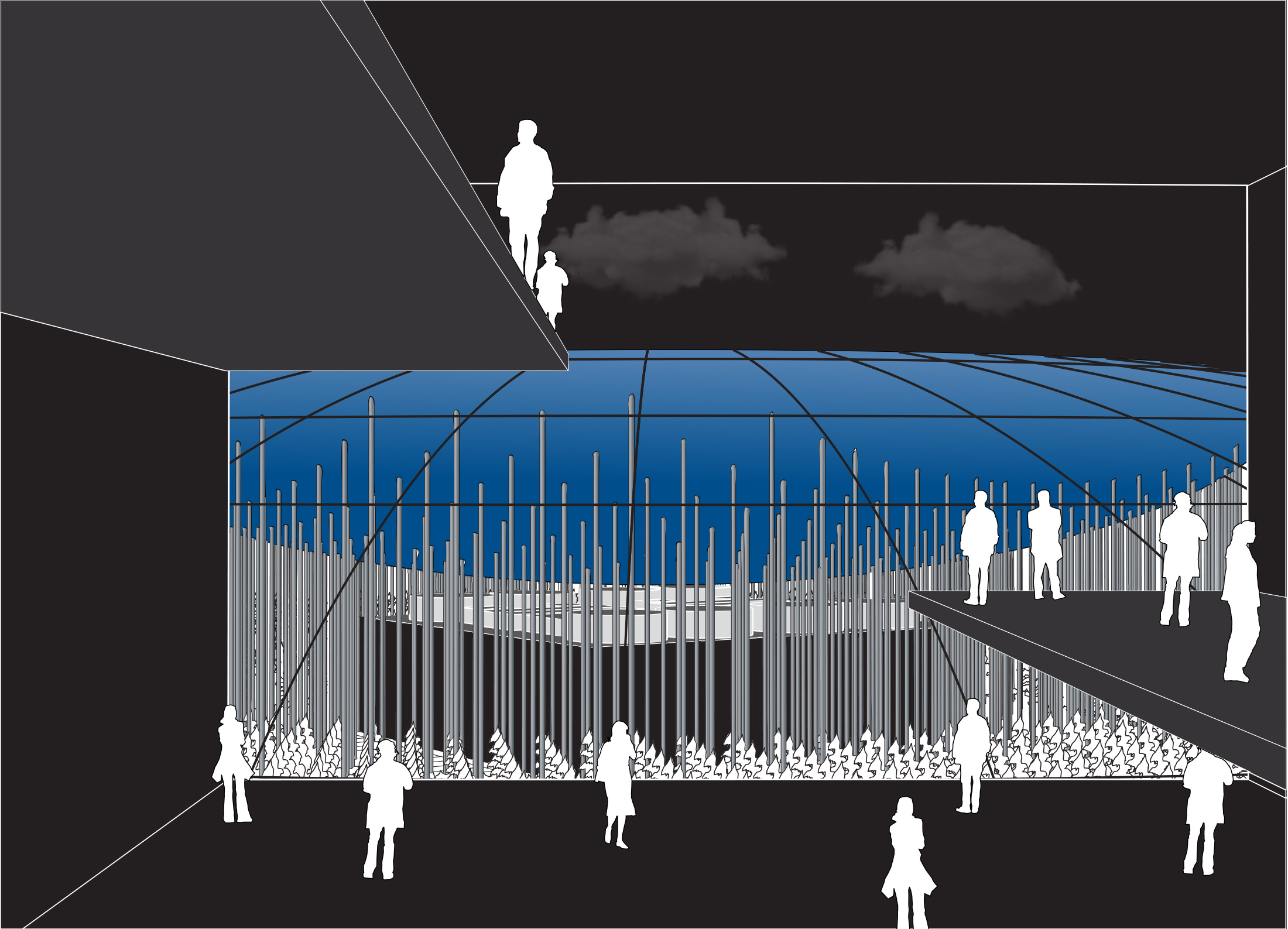 Farm
A proposal that combines distributed data storage with working and living in a rural location.


Pier
The project combines all the data storage facilities at one location for a mega pier that supoprts a range of public, work and domestic program.


Clare Lyster Urbanism and Architecture (CLUAA) 2023 — Chicago, Illinois